Serving Society Through Industry
Following the idea of "SERVING SOCIETY THROUGH INDUSTRY" since inception, Genus Power Infrastructures Limited is committed towards people and society at large for bringing positive changes to the lives of mankind. Genus understands its moral, social and business responsibility to protect, preserve & nurture human values and also to promote socio-economic welfare. Genus certainly believes in sharing the profits not only with its members but also with the society around it. Genus always gives preference to the local areas where it operates, for spending the amount earmarked for Corporate Social Responsibility activities.
CSR Vision
A vision statement identifies what a company would like to achieve or accomplish. Genus vision is "SERVING SOCIETY THROUGH INDUSTRY." Genus is committed to create a more equitable and inclusive society by responsible business practices and supporting developments that lead to sustainable transformation and social integration in Kailash Group. Genus has two business divisions offering highly innovative and sustainable solutions to the power sector.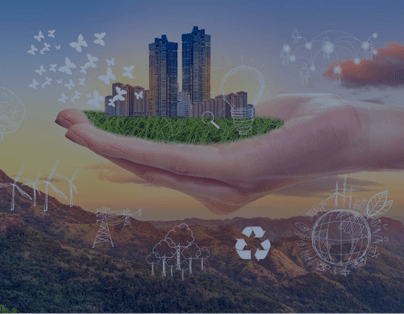 CSR Vision

Enviornmental Sustainability
To promote environmental sustainability and ecological balance
by supporting the mission of green initiative through proactive
involvement in tree plantation.

Promote Employability
To promote employability through technical education for vulnerable
sections of society by pulsating partnerships with the government,
NGO's, Trusts and other organizations.

Alleviate Poverty
To eradicate hunger and poverty by providing equipments/systems
to poor and unemployed people to make them self-employed and
thereby bring them into the mainstream of the society.

Promote Healthcare
To promote healthcare by providing financial
and manpower assistance to various healthcare programs
and institutions.

Animal Welfare
To promote animal welfare by providing financial assistance for construction
and maintenance of Gaushala for gau-sewa, specially taking care of injured and
medically challenged cows, bulls & calves.
Environmental Sustainability